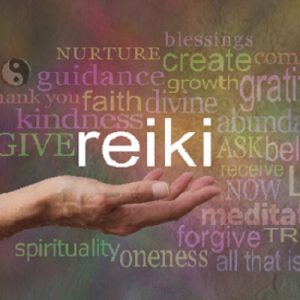 Practitioner Courses and Diplomas
Transforming Your Life
We offer a variety of practitioner courses, as well as our more in-depth Diploma courses, which includes your choice of practitioner courses along with attunement systems, self-development courses and spiritual development courses. All of our courses are certified and internationally recognised. On completion of one of our Diploma courses, you have a choice of wording on your final certificate, between "International Diploma in Advanced Energy Healing" or "International Diploma in Natural Therapies".
And for those of you that love learning new things and just can't get enough of our fabulous courses, we now offer the pinnacle of all courses – The Full Access, which allows you to study ALL of our courses (valued at over £10 000) for a mere £1 599 – a fraction of the price if you were to purchase all the courses separately.
See below for more details on all of our courses.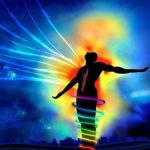 Ashati
Levels 1 to 3
The Ashati path is one of personal healing, awakening, transformation and ascension. As the psychic senses, the spiritual bodies and our manifestation abilities are very much linked and controlled by the higher mental energies, the Ashati energies also create a lot of healing and transformation on the highest levels within our being and within our lives (this includes past life healing). Once you have received the attunement for each level, you will be registered with the Ashati Organisation and your certificate will be sent to you directly from the course founder.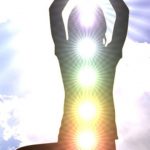 Chios
Levels 1 to 3
Chios Energy Healing is a relatively new yet very comprehensive energy healing system which employs powerful and effective aura and chakra healing techniques, nearly all of which are unique to Chios. Also included are an integral meditation method and personal growth exercises especially designed for the energy healer,as are new treatment procedures for complementary care of serious illnesses. Chios is a complete, integrated system employing standardized instructional materials available to all, everywhere in the world.
Self and Spiritual Development Courses
Transform Yourself
Does your life feel stagnant, like you're not getting anywhere? Perhaps it's time for some introspection and action on your part. Dive head on into our self-development and spiritual-development courses, to help you become unstuck, regain control of your life, and get you to where you want to be.
See below for more details on our courses.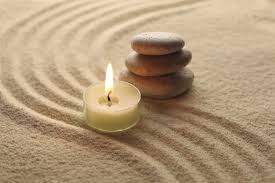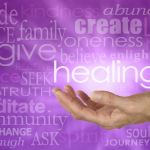 Mystery Mastery Healing System
Mystery Mastery is a unique, oneness paradigm modality of truly advanced energy healing and personal spiritual awakening.
It teaches you how to work from an embodiment of infinite nature, how to use that which is unknown and unknowable and to enter into states of consciousness that transcend all limitations, opening your healing channel to easier and deeper results and new possibilities. Mystery Mastery is a system of deep internal energy healing that is designed for experienced healers who are also on a path of self awakening and ascension.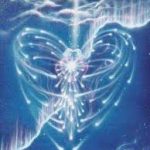 Spirit Guides & Angels
Everybody has at least one spirit guide and a guardian angel. Learn to tune in to yours and make your life easier.
Course Content:Meet your Guides, Animal Guides and Angels, About Angels, Guardian Angels & Archangels, Meditations to meet your spirit guides and angels, and learn how to work with them.
Extra bonuses: Audio: Meet your Guide, Meet your Guardian Angel, Meet your Totem Animal, Meet your Animal Spirit Guide E-book:Angel Energy Meditations Attunements: Activating the Angels of the Heart, Spirit Guide Journey Activation, Angel Journey Activation
See the shop for further courses and details.