Don't take our word on it, take our clients' word!
It's easy to tell you how great we are. Here's what other people think of our services: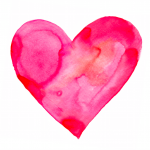 I have done the Munay Ki and Lightarian clearing with Gaynor…..It was an awesome experience. Gaynor is highly spiritual…yet treading life in a very practical manner…. highly recommended
– D Lines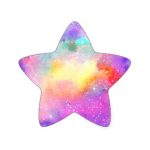 Thank you for a brilliant course, excellent study material.
– A Jordaan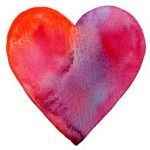 Always an absolute pleasure to interact with, very helpful, and most proficient in what she does. Definitely a five star rating!
– C Gordon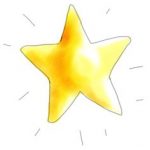 The information in the manual is beautifully presented and attention to detail was great. I found the information on each subject was great and very detailed.
– S Fanning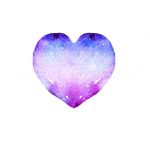 I thoroughly enjoyed the course. I learnt more than I ever could have imagined, and the course has really opened up my limited viewpoint of reality and existence as I once knew it. Gaynor and Emma are both exceptionally helpful and knowledgeable, and easily contactable. I highly recommend this course.
– Kim W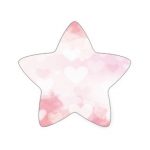 Exceptional lady who is very humane and down to earth. Thank you for letting us into your life Gaynor. Keep on keeping on!
– K Wessels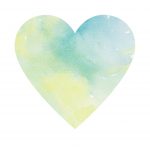 Awesome course! I have shifted and released so much stuff! I definitely feel as though my spiritual journey has been fast tracked. Profound, uplifting and insightful course. I can already feel the energy shifts.
– K Iolana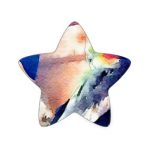 Thank you for the beautiful way in which you provide this growth and study opportunity. I appreciate these check-ins. I am experiencing an unprecedented influx of creative energy. I cannot help but feel that the material you provide has been instrumental in bringing me into this sphere, where I am open to it.
– H Fourie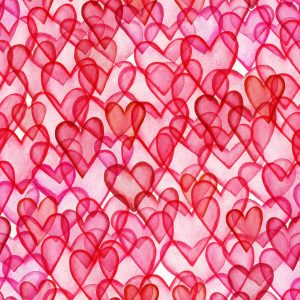 Thank you for giving me your valuable time last night. My experience was life altering.
I am forever grateful for the magnificent experience.
– K Roberts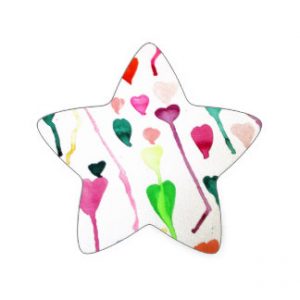 I have been taking healing classes here & there, but when I saw your prospectus, I was awed by it & the courses that are offered.
And you are also right about the healing. I have had recent past lives as a healer & this lifetime it is meant to be a large part of my work that I am doing on a small scale. I will be signing up for the full acess deal that you have going. And I would be greatly honored to have you as my teacher and LightWorker guide. This is what I have been waiting and searching for, for 34 years.I thank my Master and the Universe for all of this.
– V Cross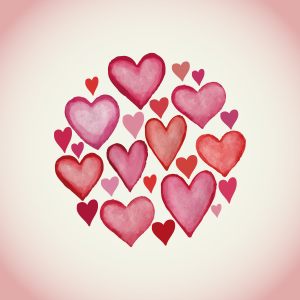 Thank you so much for your thoughtfulness and sending of the free healing to my family in this time of need. You rock!!
– J Pinault
Most comprehensive course you will ever find! I loved every minute of it – it is so well put together and easy to understand. Your constant support and personal attention also helped me greatly and motivated me to keep going.
– M Britz
Longer Testimonials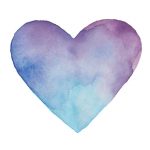 I must compliment you in saying how efficient you are with everything. I do enjoy it when a person delivers on their word and so far you have done so exceeding my expectations and quite honestly I am so glad that you have. I had a lot of preconceived (yes, stereotypical) ideas of what to expect enrolling on a non-secular course, but you have proven to be proactive and professional in your communications and reliable in your word, so I thank you from the bottom of my heart for that, for making a positive impression from the start and following through. My entry to this journey thus far has been a pleasant experience … and part of that experience has been so pleasant because of your efficiency and energy.
– C Liebenberg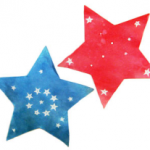 I had the most amazing time and experience. I went to my healing room at 6.30. I dedicated a candle and put some beautiful music. I climbed onto my bed and grounded myself. I was there in a beautiful meditative relaxed state when all of a sudden I felt energy coursing through my body. It was as if I had stepped up to a different level of consciousness.
I was in a huge bubble looking out from the protective layer around me. My entire body was tingling and I was comfortably warm from head to toe. I was in a state of grace and there was absolute no pain in my body yet every cell tingled. All the while the energy was pulsating through my entire being. I knew you had started the attunement. I felt you and your energy immediately. It was like NOTHING I have ever experienced before.
– Kerry R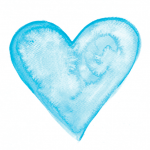 I know that the Munay Ki course has assisted in my transformation and this is only the beginning because in the last 4 days so much good things have happened. I am in awe of all this, and when it happens it's like the bad pieces of the puzzle being replaced with good things…Thank you so much Gaynor for giving me the opportunity to grow.
– Jamiela B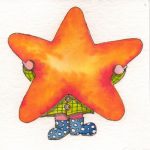 I wanted to let you know I have experienced the most amazing, most profound session ever! I have never reached such an intense and high level of meditation before! It was so amazing, I felt a lot of activity in the crown, 3rd eye, throat, heart and sacral chakras. I couldn't move for about 10 minutes after the session as I felt anchored to my chair and was in complete stillness and calmed relaxed state. Thank you! At one stage my heart was pounding,…also tears just welled up and it was as if I was crying but I wasn't. I feel like a new person already, thanks!
– Marcolene R