Helping You Build Your Dream Life
Develop Your Path to Greatness
There comes a point of development in everybody's lives when there is no turning back. To turn back or not go any further would make life meaningless, unfulfilling and simply mundane. Once you reach this point, you will know what I'm talking about. It's the point of higher consciousness, of being more aware of everything (inside and out), and of being your authentic self. It is my personal mission to assist others in reaching this point of no return, which is truly the point of personal freedom – freedom from self-limiting perceptions, freedom from feeling the need to live up to other's expectations, a sense of self-achievement and empowerment, and feeling confident enough in yourself to turn your dreams into goals and then into reality.
Our curriculum serves both the beginner and the advanced student. For advanced students who have been practicing metaphysics for many years, the curriculum will fill in the gaps and expand their knowledge. As a beginner, the student will find the core metaphysical and natural healing concepts in a comprehensive, yet easy to learn format. There is also no need to go out and buy expensive books to compensate the course material – all material is supplied in the course content, including free e-books and meditations and, in some instances, videos, all in downloadable format.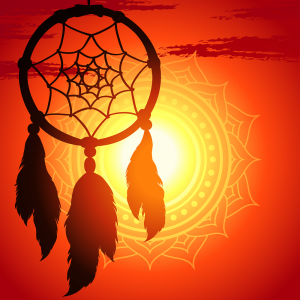 Accreditation
We are registered with and accredited by the Complementary Medical Association, as well as the American Council of Holistic Healers, International Metaphysical Practitioners Association and the World Metaphysics Association, hold professional membership in the Reiki Healing Association and International Natural Healer's Association and are registered with the Guided Meditation Therapy Institute UK, and the Advanced Life Coaching Institute UK.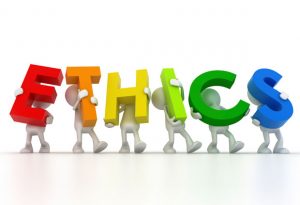 Code of Ethics
Search for yourself, by yourself. Do not allow others to make your path for you. It is your road, and yours alone. Others may walk it with you, but no one can walk it for you.
Be truthful at all times. Honesty is the test of one's will within this universe. Keep yourself balanced. Your Mental self, Spiritual self, Emotional self, and Physical self – all need to be strong, pure and healthy. Work out the body to strengthen the mind. Grow rich in spirit to cure emotional ails.
Make conscious decisions as to who you will be and how you will react. Be responsible for your own actions.
Be true to yourself first. You cannot nurture and help others if you cannot nurture and help yourself first.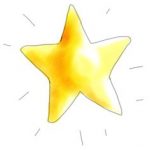 Testimonials
I must compliment you in saying how efficient you are with everything. I do enjoy it when a person delivers on their word and so far you have done so exceeding my expectations and quite honestly I am so glad that you have. I had a lot of preconceived (yes, stereotypical) ideas of what to expect enrolling on a non-secular course, but you have proven to be proactive and professional in your communications and reliable in your word, so I thank you from the bottom of my heart for that, for making a positive impression from the start and following through. My entry to this journey thus far has been a pleasant experience … and part of that experience has been so pleasant because of your efficiency and energy -C Liebenberg
Always an absolute pleasure to interact with, very helpful, and most proficient in what they do. Definitely a five star rating – C Gordon